Prices are subject to change without notice and do not include shipping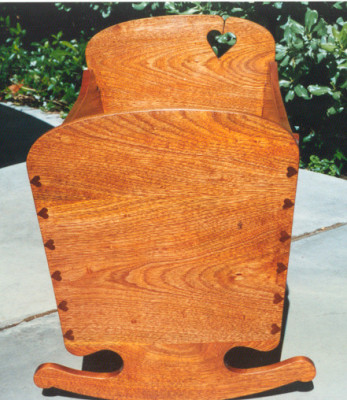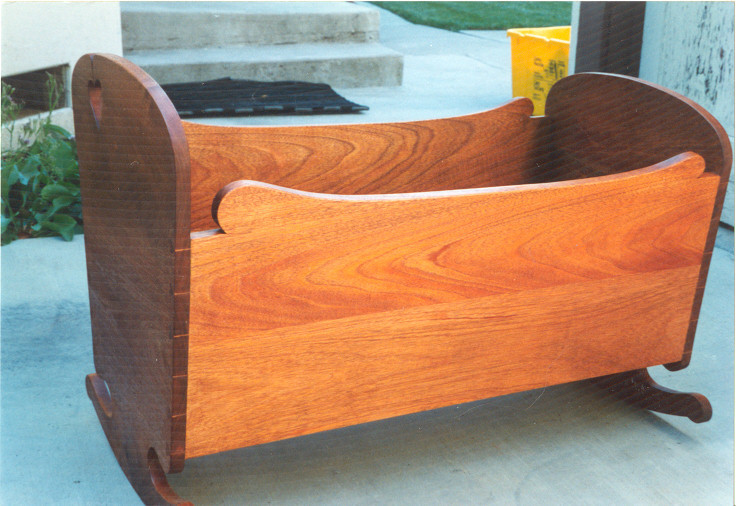 Cradle  - made of Mahogany with dovetail joinery in the shape of hearts (lovetails). This was not my design, it came from a project book.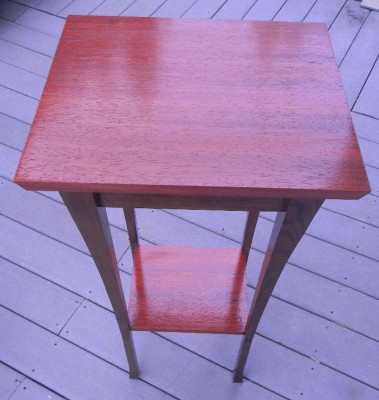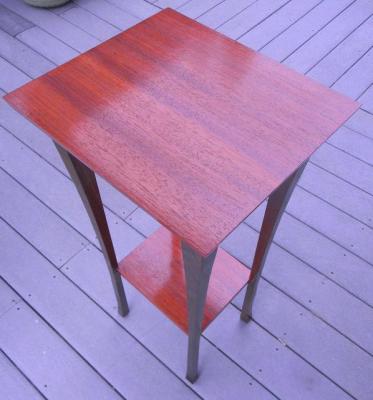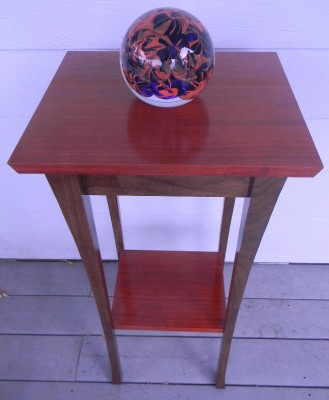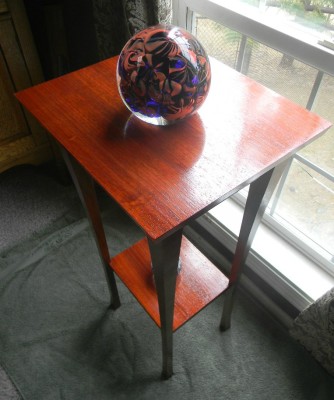 Night Stand (Plant Stand, Art Stand...)  Made of Walnut and Paduak Woods.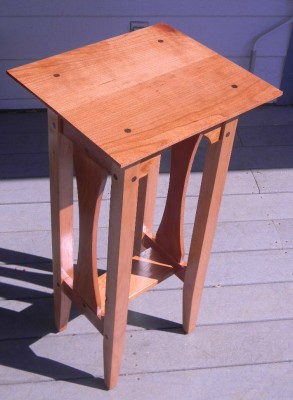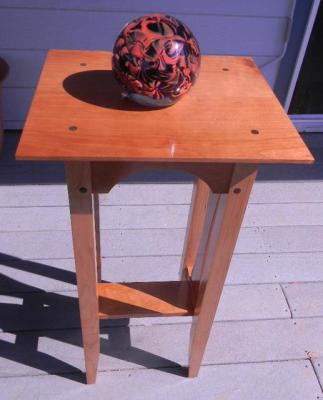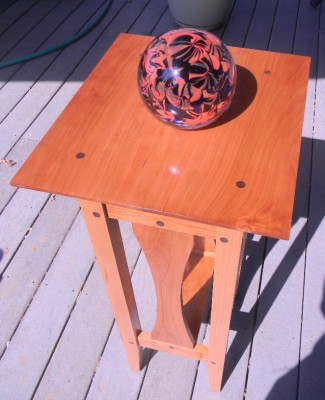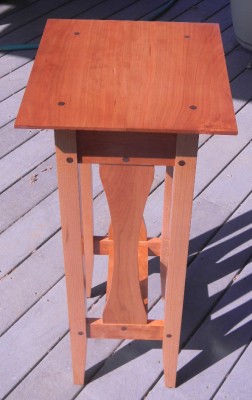 Night Stand (Plant Stand, Art Stand...) Made of Cherry with Walnut Accents.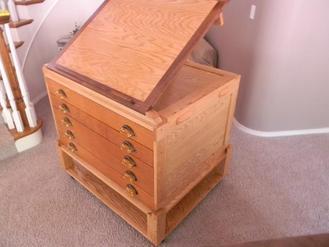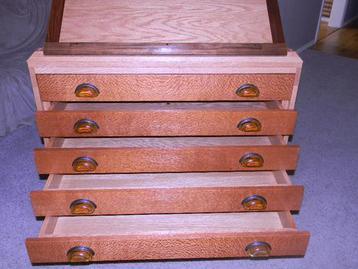 5 Drawer Flatfile with removable roll-around base and angled drawing table top - Made of Oak with Walnut trim and dowels. Drawer fronts are Lacewood.

 Approx. 34" long, 28" deep and 38" high on 3" casters.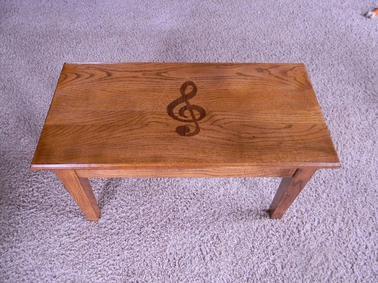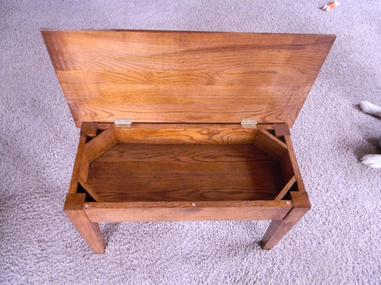 Hinged Piano Bench  -  Made of White Oak with a Walnut treble clef inlay, tapered legs and mortise and tenon joinery
Approx size =  29" x 14" x 17"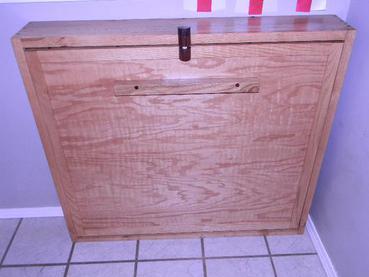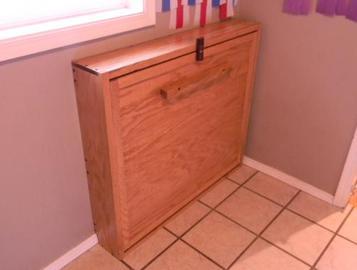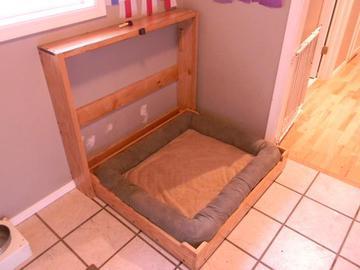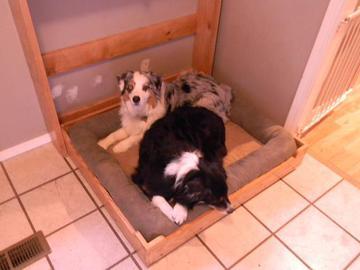 Murphy Dog Bed - holds a 36"x 40" bed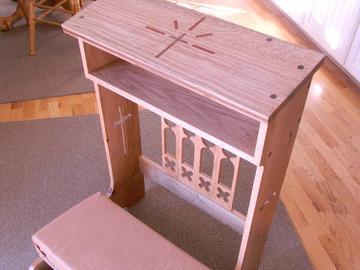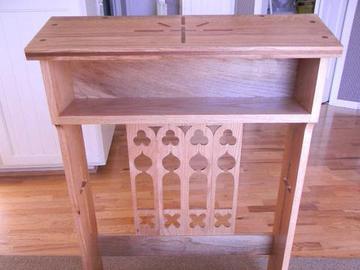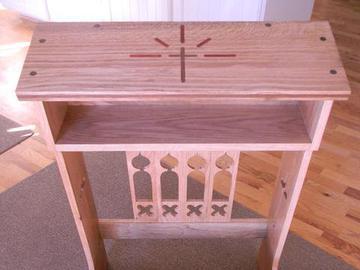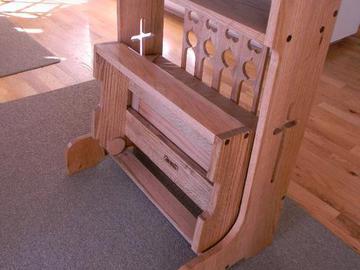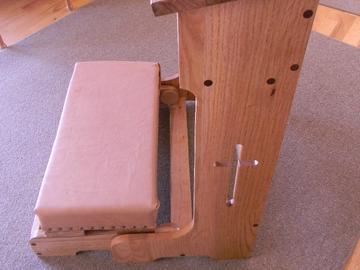 Folding Prayer Kneeler - Solid Oak with Walnut and Paduak inlays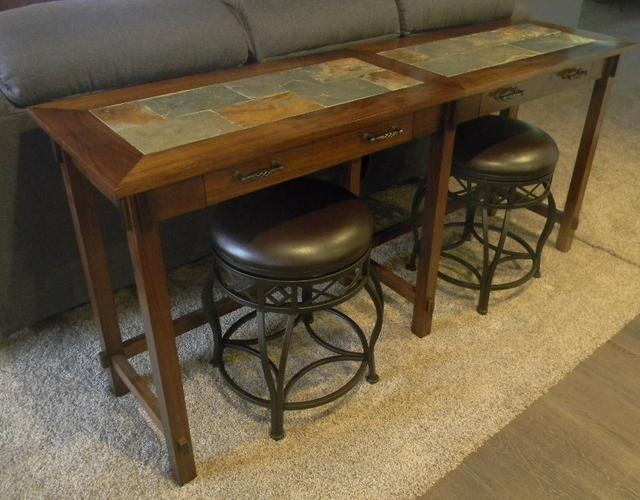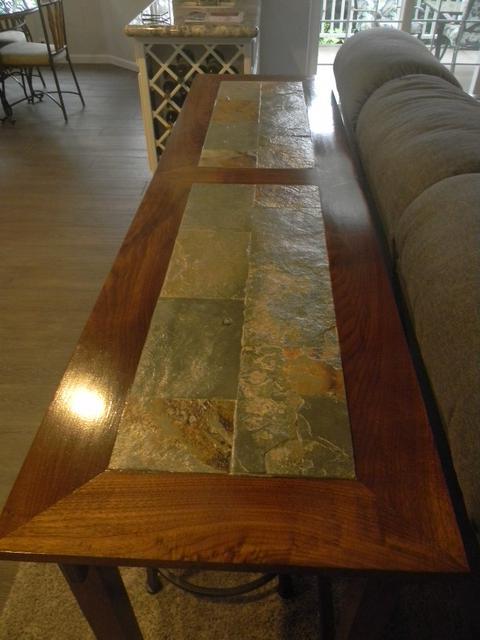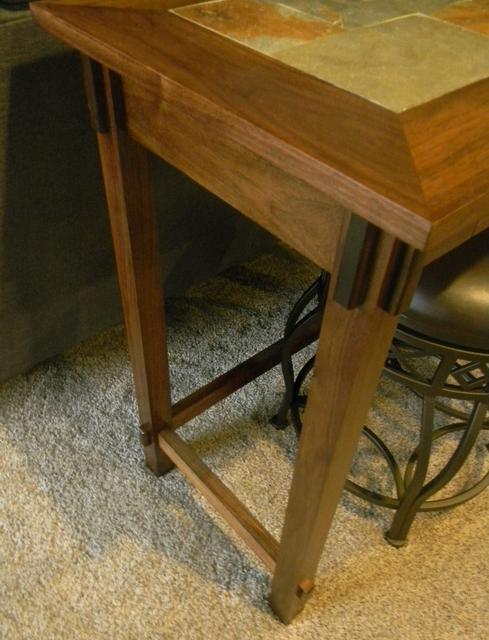 "Sofa" Table with 2 places to sit with Slate Tile inlaid Top -Made of Walnut wood with through Mortise and Tenon Joints. 
Approx. Size = 75" x 20" x 33"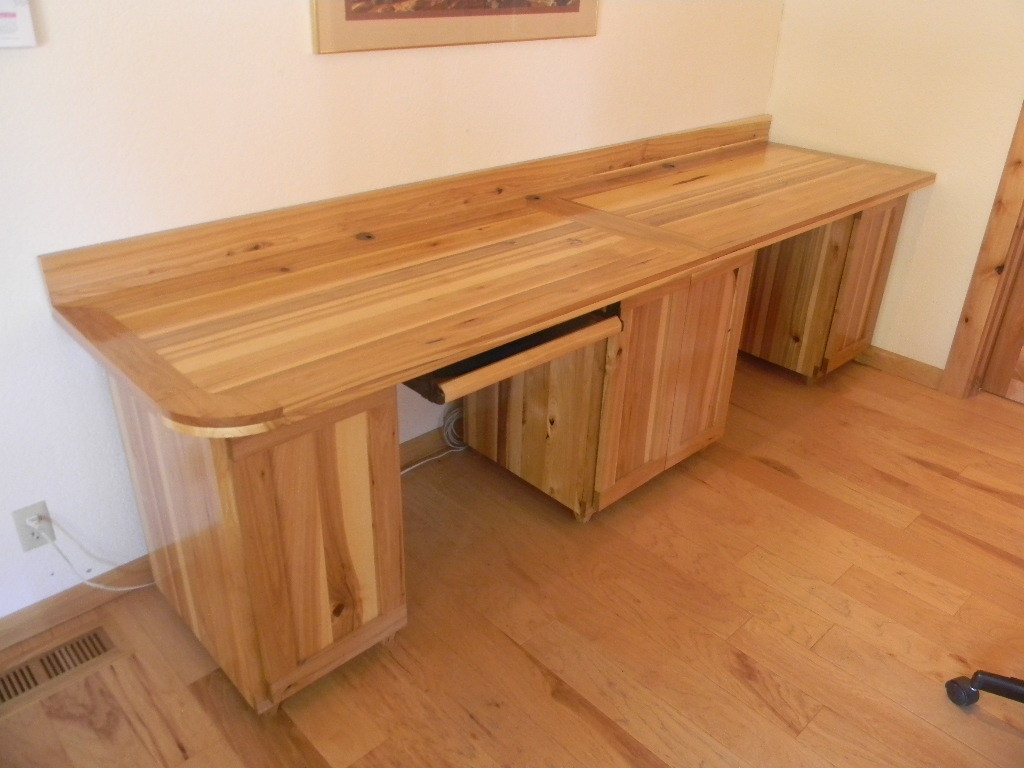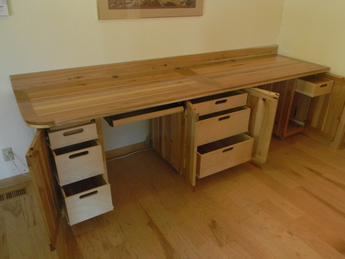 9' Computer desk - Made of Hickory wood. 3 blocks of drawers with doors. Wire management in the back.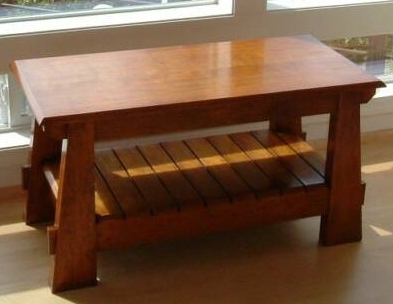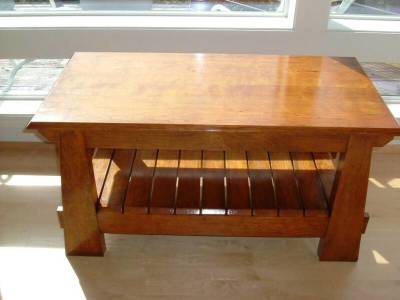 Entryway or End table - with an Asian feel and country charm. Made of Cherry With through-Tenon joinery.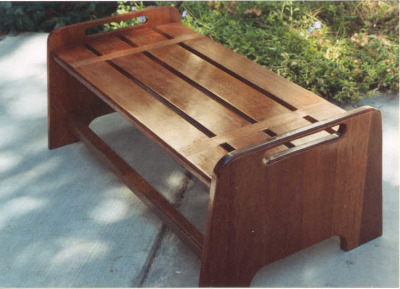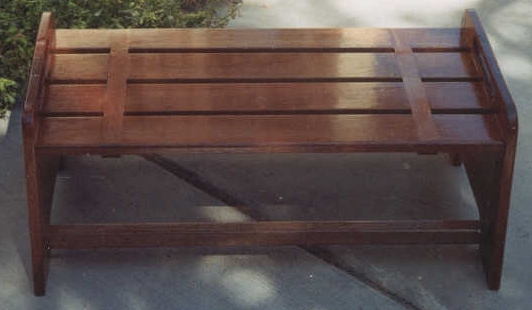 Ottoman - made of Mahogany, Mortise & Tenon Joinery. It can be used to put your feet up with some pillows or eat a meal from.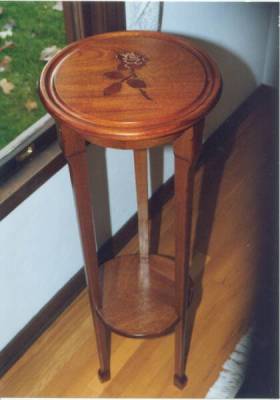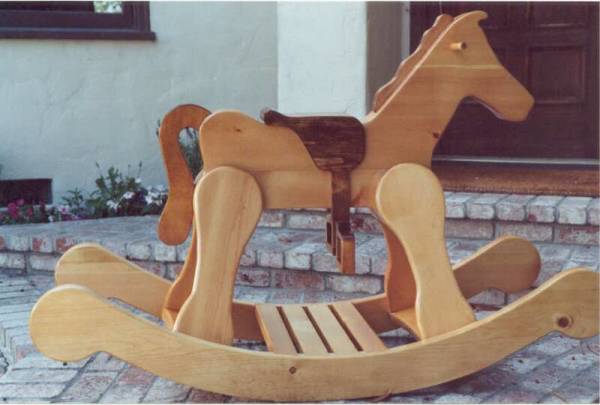 Tall Plant stand with Rose inlay - made of Mahogany, Paduak and Purpleheart.
Rocking Horse ("Charlie Horse"), made of Douglas Fir. Approx size = 36" x  57" x  38"  (28" to seat) Rockers have inlaid rubber to save floors. There are no fasteners (nails or screws) in the project, all joints were hand cut and fitted.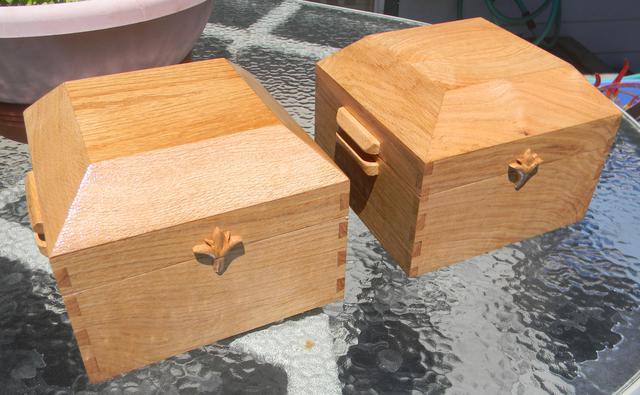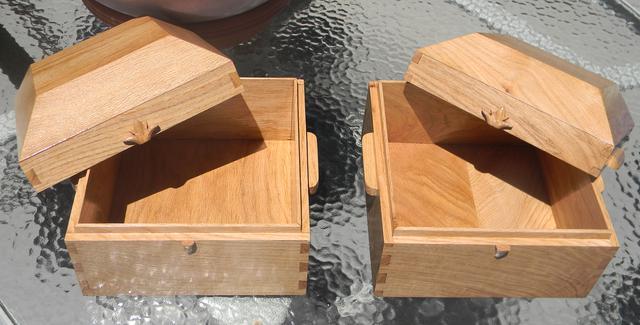 Matching Urn Boxes with Beveled Top - Hand Cut Dovetail Joinery. Hand carved Florets. Made of White Oak
Approx Size = 9 3/4" x 9 3/4" x 7 1/2"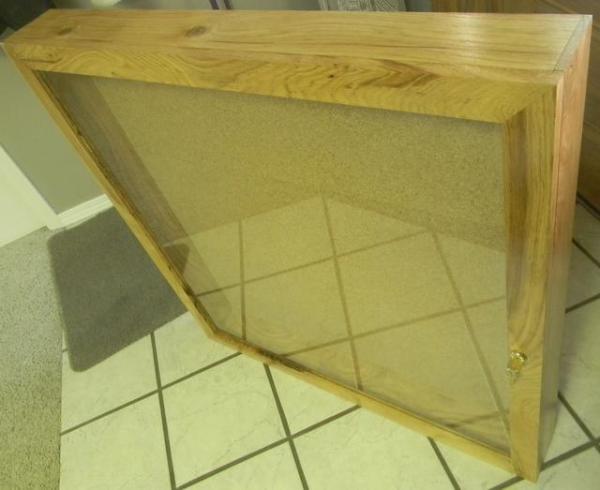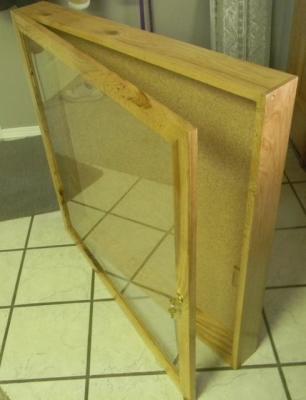 Lockable Display Case - Made of white oak, Cork and Lexan.
Approx Size = 3' x 3' x 5"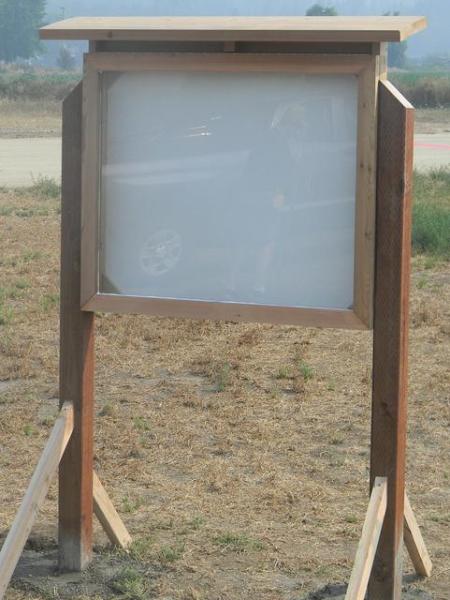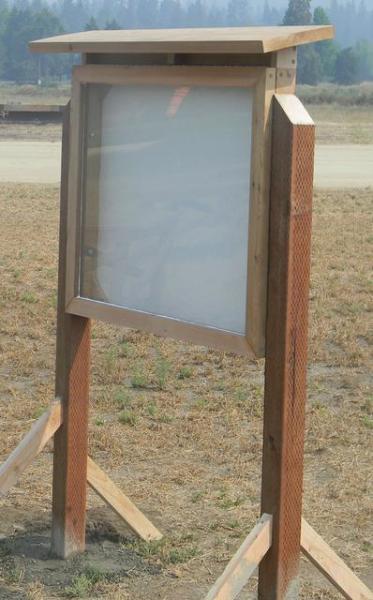 Outdoor Display Case - Made of Cedar, Pressure treated 4x4's and Glass.
Approx Size = 4' x 3' x 5"  -  6' Tall

​​​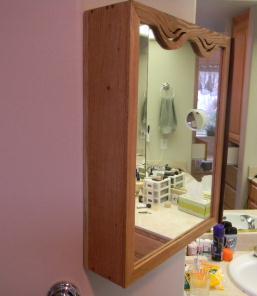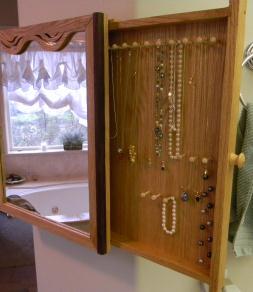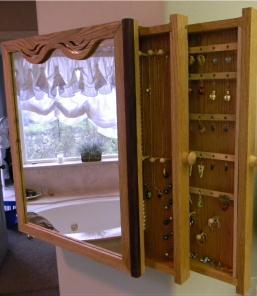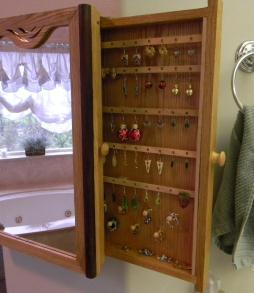 Two Drawer Hanging Jewelry Box with mirror - made of White Oak with a walnut acscent.

Appox. size = 17" x 20" x 4 1/2"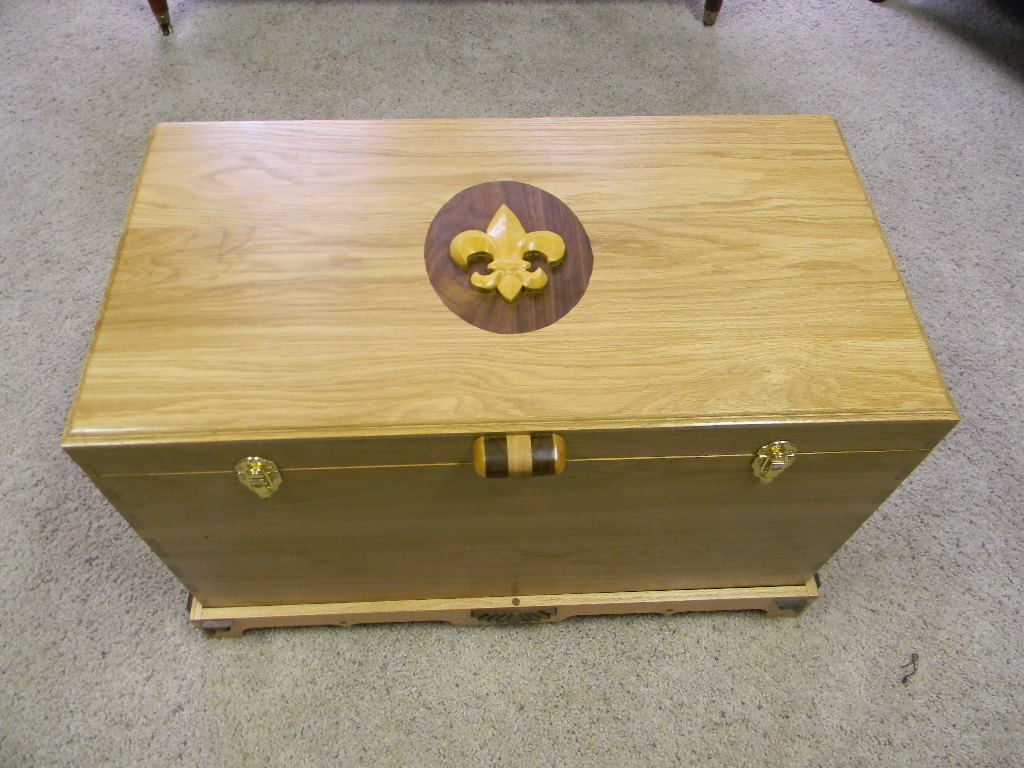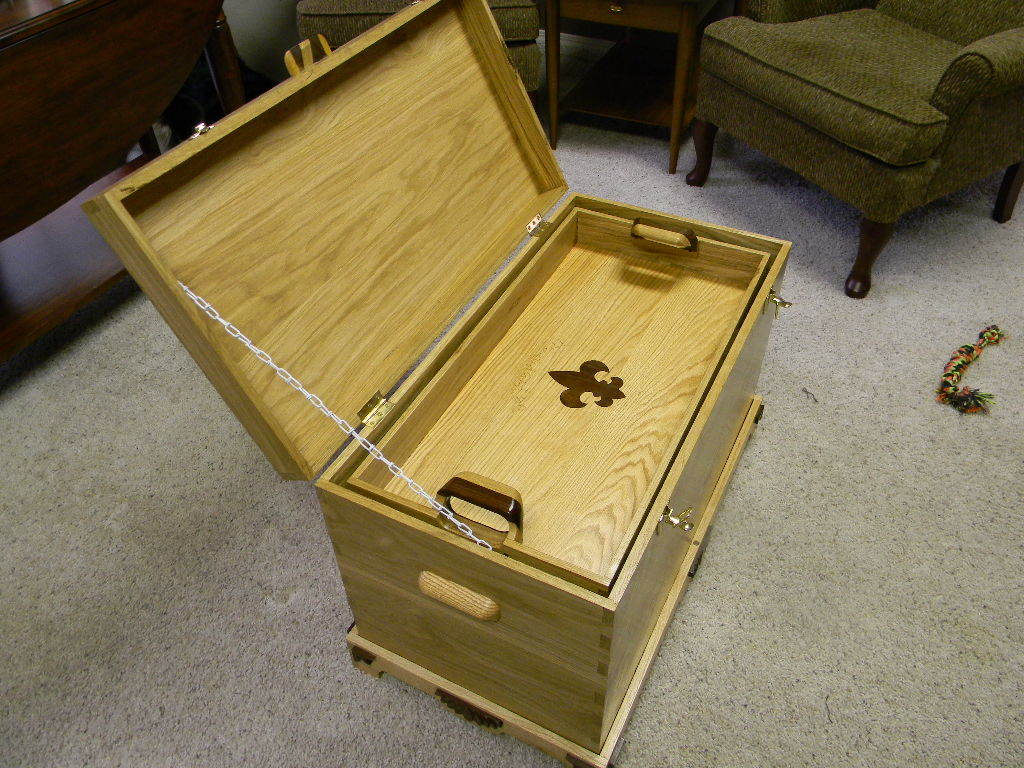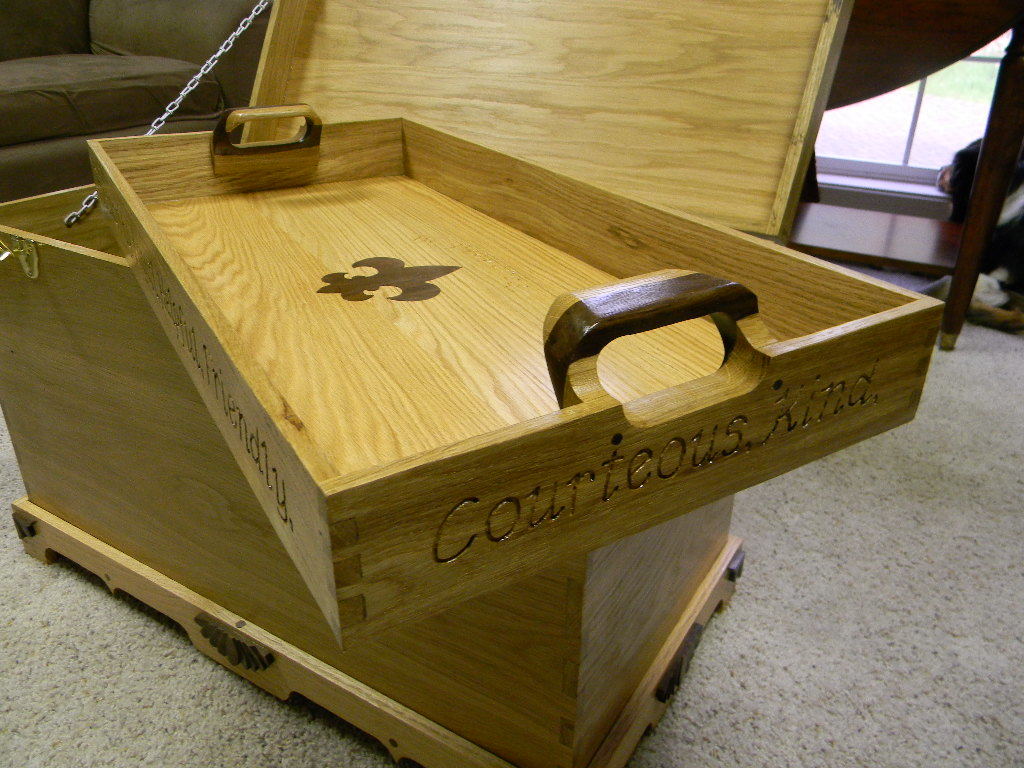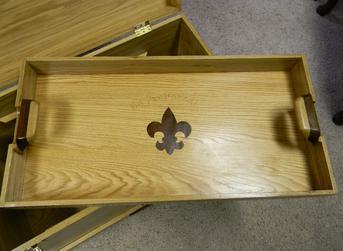 Boy Scout motif Box - Commissioned work, made of Oak with accent pieces of Walnut and yellow Heart. "chained" top with a removable tray, inlaid with a Fleur De Li and inscribed with the scout motto. The Scouts "Law" is inscribed using the four sides of the tray. Under the tray is inscribed with the scouts oath. The top has a Fleur De li in an oval of walnut. The box has a removable base with hand cut accent pieces of walnut.  The Box, Tray and the base have hand cut dovetail joinery.                  

Approx. size of the box is 34" x 18" x 18"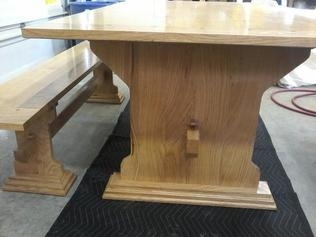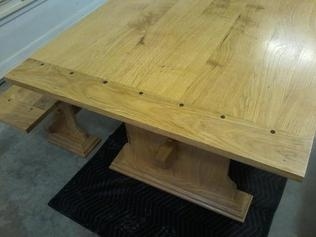 Trestle Table with Bench - Table top is 72" x 40" & 30" tall. Made of White Oak.

Bench is 72" x 11" & 18" high.